Engineering

Engineering is at the heart of what we do and drives the development of projects across the business, from AJAX vehicles, to tactical communications, to avionics systems.  
An engineering role with us offers the opportunity to play your part in the evolution of pioneering technologies, which aren't only meeting or beating customer requirements, but are often helping to protect the men and women in the Armed Forces. As a General Dynamics UK engineer, not only will you have the motivation to perform to the best of your abilities, you'll have the opportunity to use your unique skillset to create state-of-the-art technology.
Programme Management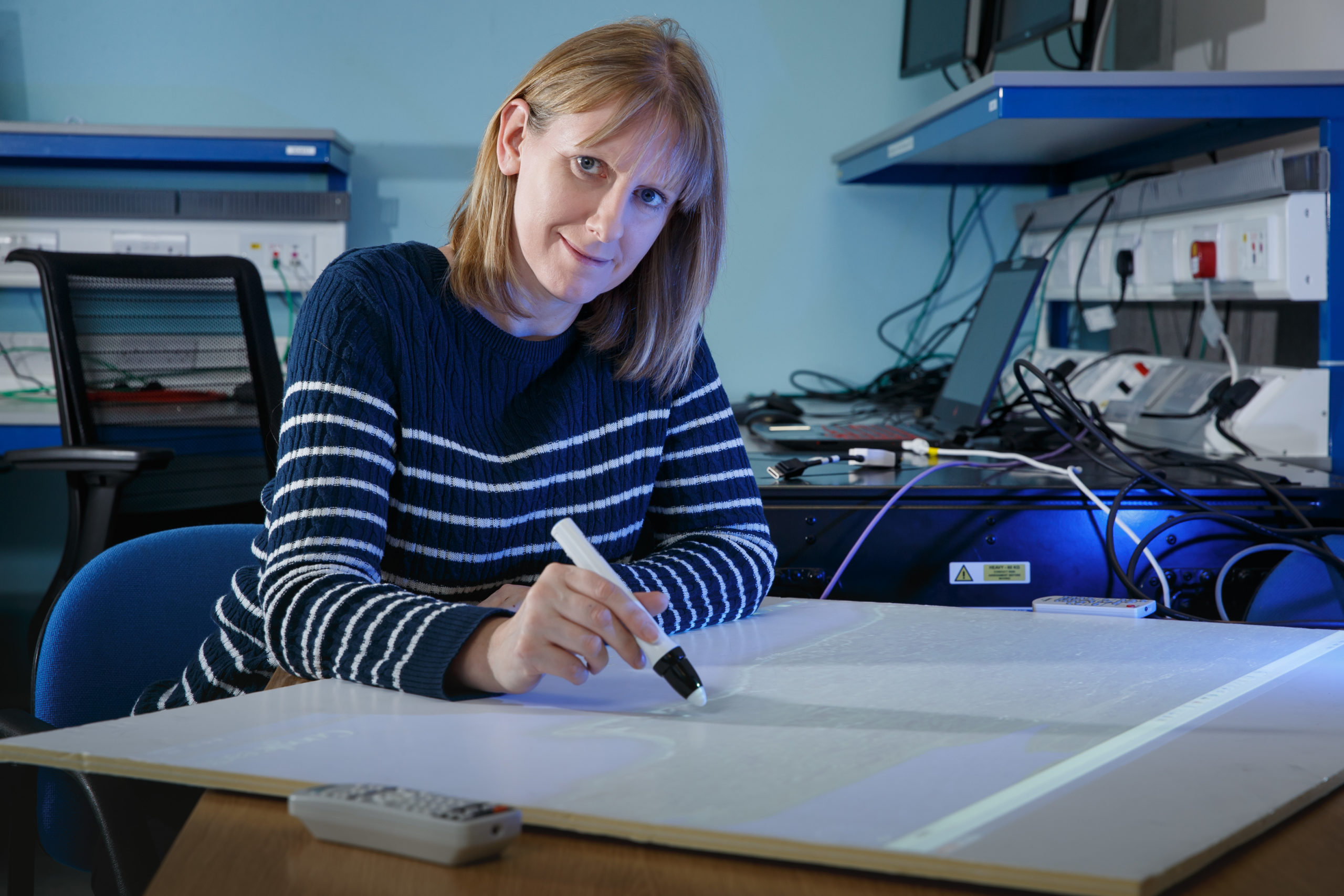 A programme management role with us offers the opportunity for career progression and development, with many of our employees holding professional memberships and working towards their chartered certification. As a programme manager for General Dynamics UK, you will support projects from start to finish, ensuring that they are delivered to the highest standard.
Support Roles

Our business is able to deliver due to the support teams, who are integral to our organisation operating smoothly.
Our support roles range from administrative positions, to accountancy, to quality assurance. Each team, while different in their expertise, provide equally valuable contributions to the business. If you think you're a good fit and are able to support our business with your individual experience and specialisation, reach out to us today.
To find out more about our open positions, search our current vacancies: