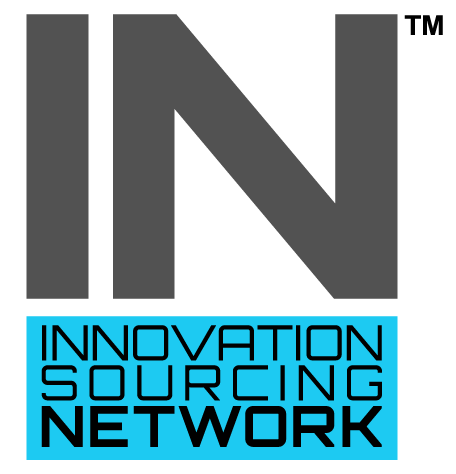 The Innovation Sourcing Network is the hub for connecting suppliers with the General Dynamics Mission Systems supply chain team, helping us discover emerging technologies to support projects across our business. This network is an easy way for suppliers to begin collaborating with our Company, developing a strong partnership and instigating a range of exciting new opportunities.
Value
Value to our customers – the Innovation Sourcing Network is our system for collaborating with industry, to identify and integrate commercial innovation into our solutions to advance your missions.
Value to our suppliers – the network is a forum to promote new capabilities to General Dynamics Mission Systems. It is the single entry point for suppliers who are new to the Company, and where you will begin building your relationship with a large prime systems integrator.
TechScouts
Our TechScout process communicates our opportunities to potential suppliers by promoting our current requirements. It is a critical part of our supply chain process for finding innovative solutions to meet new challenges. Our TechScouts are shared at pace with our business needs. We'll notify current Innovation Sourcing Network members by email if a new TechScout is launched.
Join the Innovation Sourcing Network now to promote your capabilities, and help us deliver cutting-edge technology around the world. Email isn@gd-ms.uk to sign up…