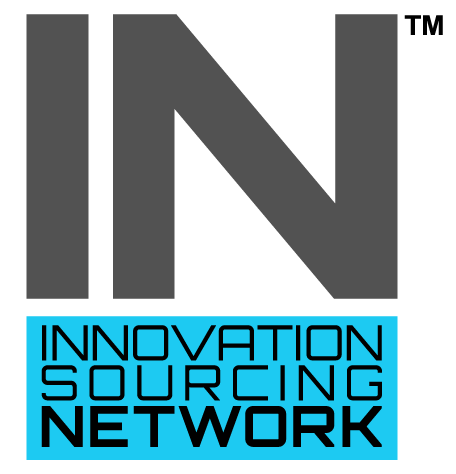 The Innovation Sourcing Network is the hub for connecting suppliers with the General Dynamics Mission Systems supply chain team, helping us discover emerging technologies to support projects across our business. This network is an easy way for suppliers to begin collaborating with our Company, developing a strong partnership and instigating a range of exciting new opportunities.
Call for Innovation – 1 September 2020 (closes 30 September 2020)
General Dynamics Mission Systems–UK is seeking suppliers to identify solutions that would improve the value and availability of information to military users, and to reduce the cognitive burden in consuming multiple disparate sources of data through:
• Applying machine learning and artificial intelligence to the repository of gathered information to improve the quality and time taken to make decisions
• Employing distributed sensor fusion to reduce the network demands required to give a single recognised picture based on multiple concurrent streams of data
• Enabling multiple locations connected by disadvantaged (lower bandwidth, variable connectivity) networks to share essential information
• Increase confidence in the information presented to end users and decision makers in order to operate in a high pressure context.
In order to achieve this, General Dynamics Mission Systems–UK is seeking innovative technology and approaches able to help address the topics described above.
Click below to read the full brief…
Technology keywords:
Artificial Intelligence, Machine Learning. Sensor Fusion, Distributed Processing
Value
Value to our customers – the Innovation Sourcing Network is our system for collaborating with industry, to identify and integrate commercial innovation into our solutions to advance your missions.
Value to our suppliers – the network is a forum to promote new capabilities to General Dynamics Mission Systems. It is the single entry point for suppliers who are new to the Company, and where you will begin building your relationship with a large prime systems integrator.
TechScouts
Our TechScout process communicates our opportunities to potential suppliers by promoting our current requirements. It is a critical part of our supply chain process for finding innovative solutions to meet new challenges. Our TechScouts are shared at pace with our business needs. We'll notify current Innovation Sourcing Network members by email if a new TechScout is launched.
Join the Innovation Sourcing Network now to promote your capabilities, and help us deliver cutting-edge technology around the world. Email isn@gd-ms.uk to sign up…