Meet Kirsten – systems engineer
How many years have you been with General Dynamics?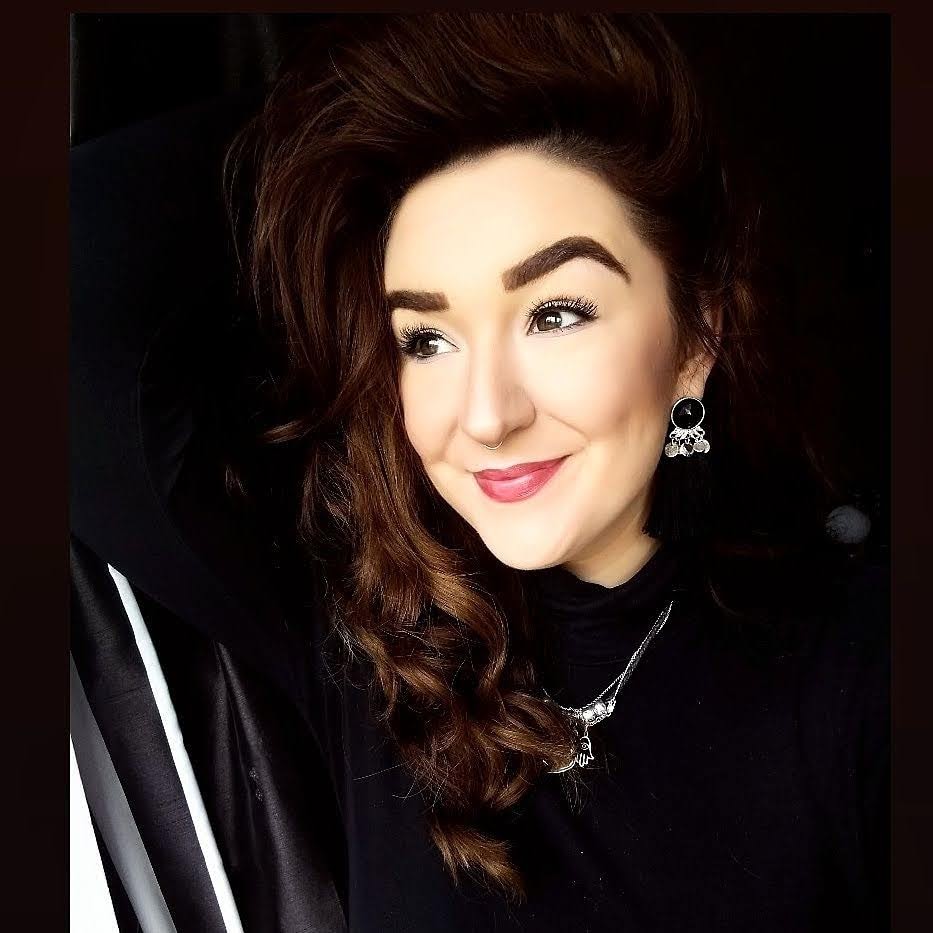 I have been within General Dynamics for just over two years, I came straight out of university on to the Graduate Scheme in Hastings and have now come off into a Systems Engineer role.
What is it like to work in your role?
My role is very exciting as I have many different avenues under one main title. My main job allows me to explore near future research on our Research and Development programmes, with more revolutionary research being funded via the I3 scheme. On the side of this, however, I look in to opportunities to gain more of an Artificial Intelligence (AI) capability, promote and network what we are doing and the potential we have in the future.
What makes you proud to work at General Dynamics?
General Dynamics is a very well-known and reputable company, it prides itself on quality of everything we deliver so I am immensely proud to be working for, and promoting, General Dynamics. The Company also takes great care of its employees, which makes me even prouder.
What is most exciting about your current job?
For me, engineering means continual improvement through problem solving and coming up with better solutions. It means breaking down complex problems into The most exciting part about my job is exploring new technologies here in Hastings, from the moment I started I have been on research looking in to AI and Machine Learning.
The projects have been looking at niche areas within avionics in which AI could provide great operational advantages, and I have now been able to branch out to look at how these types of technologies could potentially work within the broader General Dynamics space. This has allowed me to become the lead of AI in Hastings and hence has enabled me to join community of interest groups, present at conferences and explore options and routes for progressing further.
As a recent graduate, how have you found the transition to full-time work with General Dynamics?
I found the transition to full-time work quite smooth, I love having structure so having a job where there were set working days and times allowed me to settle in to the new routine very well. General Dynamics also made the process a lot easier by setting the new graduates with buddy's from within the Company to go to if we needed any advice or support.
General Dynamics UK is now recruiting for a number of exciting roles. Check out our opportunities here.