General Dynamics UK employs a diverse workforce in the UK
At General Dynamics UK, we believe in maintaining a diverse workplace – inclusive of beliefs, cultural background, job experiences, thoughts and ideas. We support a culture of inclusion that encourages a work environment which honours diverse opinions. We are committed to promoting diversity of thought, experience, perspectives and capabilities.
A Disability Confident Committed employer
 
General Dynamics UK is a Disability Confident employer. As a Disability Confident employer, we have committed to:
ensuring our recruitment process is inclusive and accessible
communicating and promoting vacancies
offering an interview to disabled people who meet the minimum criteria for the job
anticipating and providing reasonable adjustments as required
supporting any existing employee who acquires a disability or long term health condition, enabling them to stay in work
at least one activity that will make a difference for disabled people
Gender equality
General Dynamics UK is proud to be a responsible business that believes in the economic empowerment of women to help drive our growth agenda. Our ambition is to be the defence sector employer of choice, where irrespective of gender, every employee can realise their potential.
Women in Defence Charter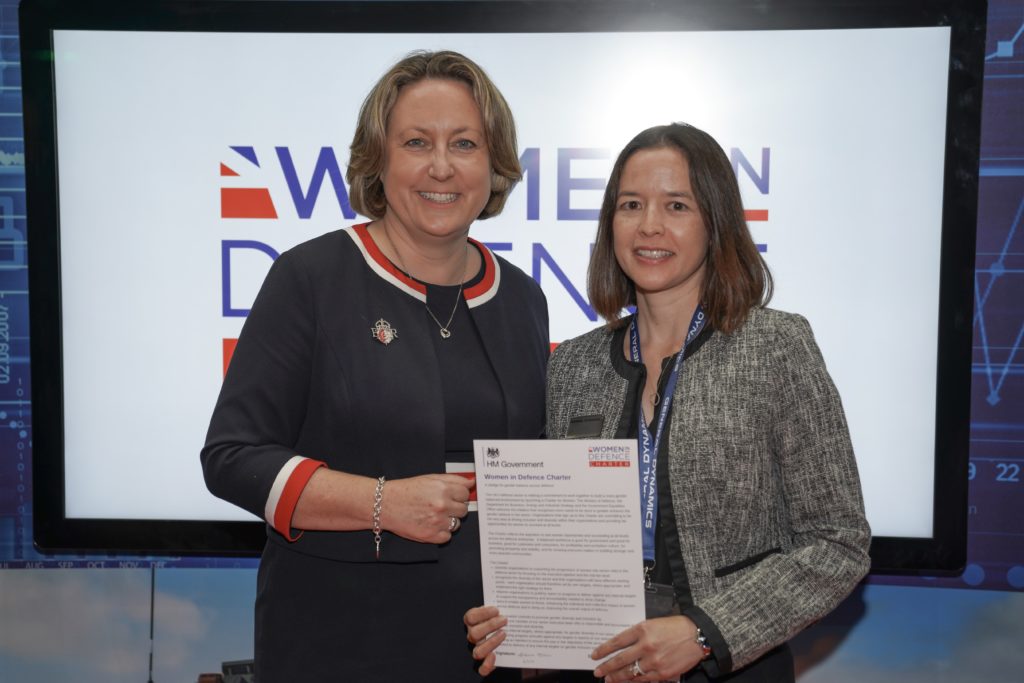 In 2019, we were proud to be amongst the first to sign the Women in Defence Charter, which was launched to improve gender balance in the defence sector, both public and private. 
Signing the charter is a commitment to work together to build a more balanced enterprise, and we are committed to being the very best at driving inclusion and diversity within our organisations and providing opportunities for women to succeed at all levels.